Buy a 2022 Ranger Carlsbad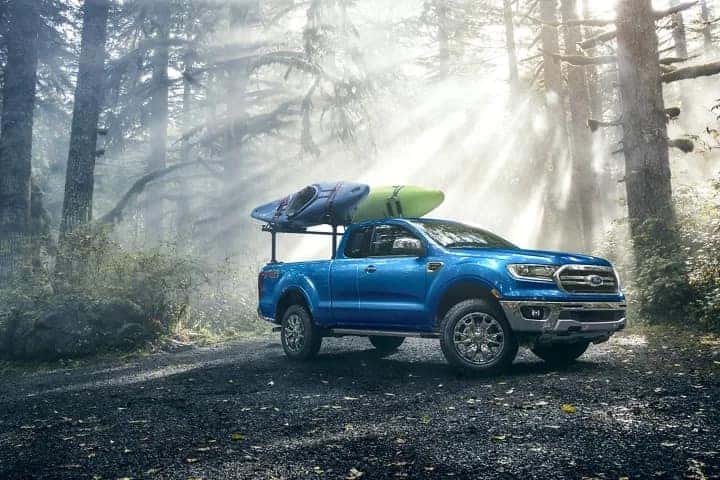 Buy a 2022 Ranger Carlsbad
If one of Ford's 2022 trucks is what you are after, don't miss out on the Ranger, look to buy 2022 Ranger near Carlsbad today. 
The new 2022 Ford Ranger is going to offer some exciting and modern features that would make it one of the best trucks available today. 
 The 2022 Ranger is a truck you want to own specifically with the available FX4 Off-Road Package featuring off-road-tuned suspension, all-terrain tires, frame mounted steel front bash plate and skid plates, rear locking differential, innovative Terrain Management System with four distinct drive modes and Trail Control. 
On top of that the power of the Ranger provides a maximum payload of about 1,860 pounds while maximum towing comes in at 7,500 pounds. For a compact truck like the Ranger, the capabilities don't waver in the slightest. 
This is just a sample of all the comes standard and optional with the 2022 Ford Ranger.
Look for a new Ranger at our dealership, and buy 2022 Ranger near Carlsbad from Gosch Ford Escondido.