2022 Ford Models near San Marcos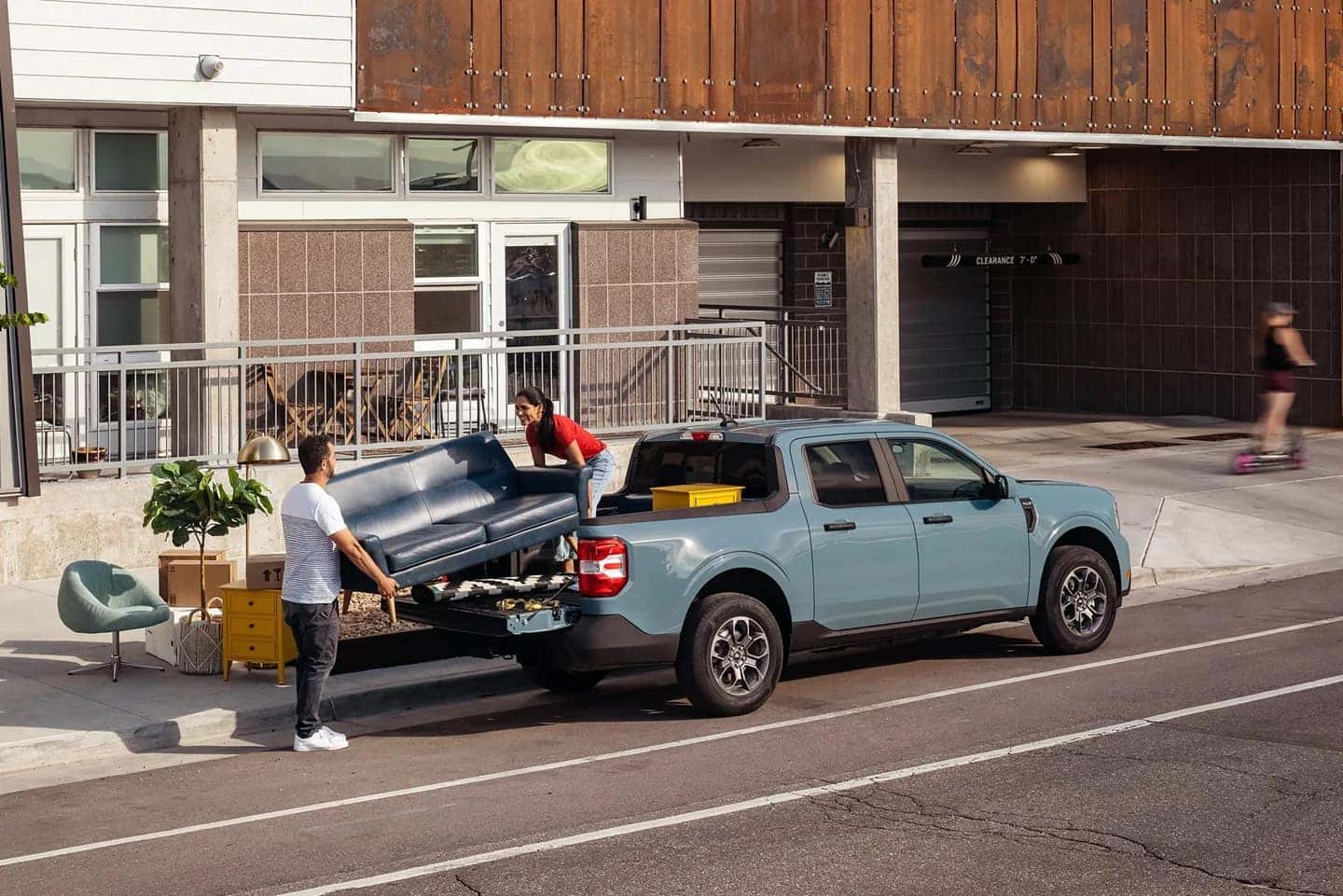 2022 Ford Models near San Marcos
The new 2022 Ford models have so much versatility, power, and technology to offer, find yours near San Marcos. Our dealership has been serving the greater Escondido area for years, and we're proud to offer the 2022 Ford lineup at great rates all year. With our wide selection of new 2022 Fords there is a wide variety of not only SUVs but Trucks as well as electric vehicles.
Drivers are encouraged to view our entire 2022 inventory to see what car catches your eye, whether it be the capable 2022 Ford F-150, 2022 Ford Maverick, the electric 2022 Ford F-150 Lightning, or the classic 2022 Ford Expedition.
There is something for everyone! At Gosch Ford Escondido we are dedicated to getting you a fantastic deal on any of the new 2022 Fords near San Marcos.